Tennis Clinics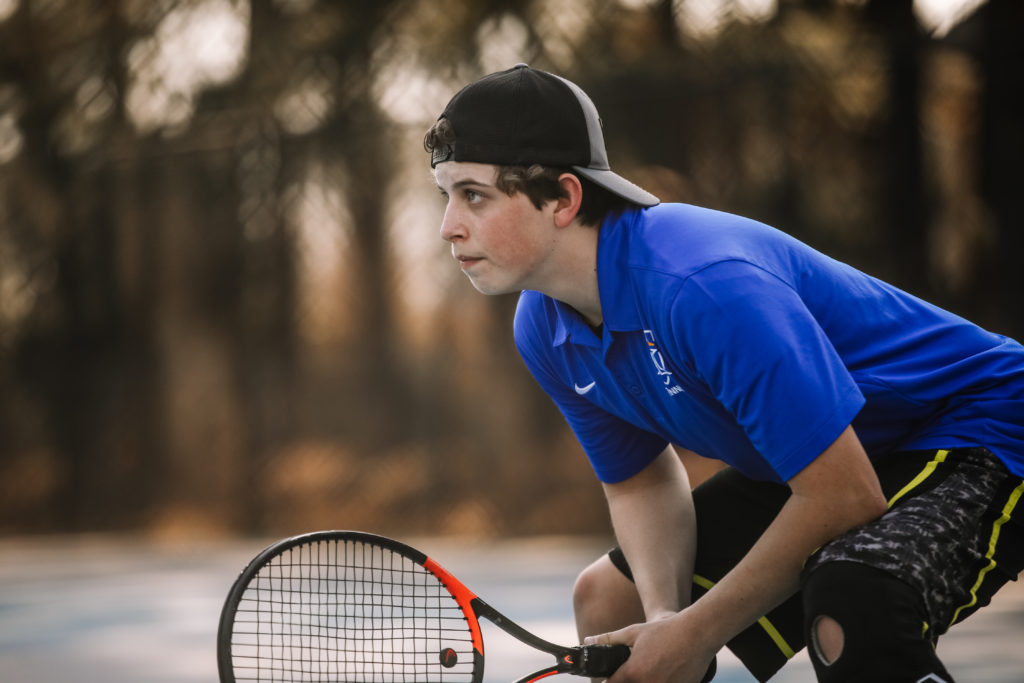 Tennis Clinics will be available all summer on Tuesdays and Thursdays with Jackson Christian coach and tennis pro Scott Lochridge.  Groups will be divided into groups of similar age/ability and will all be limited to six students per class.  Sessions must be paid in advance to reserve your spot.
Dates:
June 6 – July 27 (every Tuesday and Thursday, excluding the week of July 4th)
Classes/Times:
Orange Ball (age 7 – 9) (2 classes for $40)
8:30am – 9:30am
Green Ball (age 10 – 12) (2 classes for $55)
9:30am – 11:00am
Beginner/Intermediate (age 13+) (2 classes for $40)
4:30pm – 5:30pm
Intermediate/Advance (age 13+) (2 classes for $55)
5:30pm – 7:00pm
Location: Jackson Christian Tennis Courts
Contact
Scott Lochridge
with any questions at (731) 225-4099.
Registration:
https://forms.gle/HzbjziA1LWYqiyz6A
Payment:
Summer Private Lessons Rates:
$50 for 1 hour
$30 for 1/2 hour
---