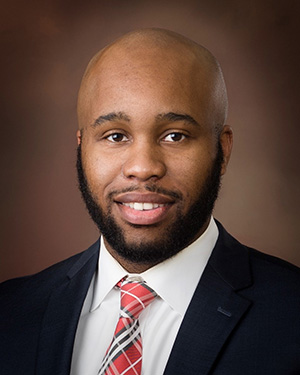 Jackson Christian Eagles' boys basketball team head coach Kyle Teichmann and new assistant coach Antwan Long have their eyes set on the big prize, but first they are committed to laying the groundwork for a strong, competitive season this year.
"We want to get better every day; we have a lot of big goals but if we can do that consistently then everything else will take care of itself," Teichmann said. "The past two seasons have ended in the regional quarterfinals. As a program we are ready to take that next step and advance past the regional tournament. The ultimate goal is a state championship, but first we have to play well throughout our district schedule to position ourselves for a deep tournament run." Teichmann and Long share a passion for the game, but also have met on the court competitively and as teammates.
"We played against each other in college a few times when Freed-Hardeman and Lambuth were in the same conference. When I moved to Jackson, we actually played together on a men's league team at West Jackson," Teichmann said.
"I've always viewed Coach Teichmann as a great basketball mind and look forward to working alongside him," Long said. "I'm excited to begin working with these young men to reach their full potential on and off the court. I realize what you learn through the game can translate to real life."
Prior to joining the Eagles coaching staff, Long served as an assistant coach at Liberty Technology High School from 2013-2016. He also played at Liberty while he was a student.
"My high school coach, Dexter Williams, has been a mentor for me since my time as a player at Liberty Technology," Long said. "He instilled many values in me such as accountability, discipline and work ethic, which I still carry with me today. These values continue to help me navigate the game of life."
Teichmann and Long are thankful for Jackson Christian's support as the season gets underway. "Our parents, administrators and teachers do so much behind the scenes to allow this program to operate at a high level," Teichmann said. "This season will be unlike any other so we have to be flexible and adjust to anything thrown our way. Our kids are going to play really hard and be fun to watch and that's always easier to do when the stands are full of Eagle fans!"
Let's Go Eagles!